World's biggest meat producer JBS paid $11 million in bitcoin to the ransomware hackers in an attempt to prevent further attacks on its plants as we can see more in our latest bitcoin news today.
The world's biggest meat producer JBS S.A., paid the ransomware hackers about $11 million in BTC which came amidst the warnings worldwide regarding the growing trend of these attacks and the involvement of crypto. JBS USA holdings is an American food processing company that operates under Brazil's JBA S.A and with over $50 billion in annual sales, the organization is the biggest processor of fresh beef and pork worldwide. The US Branch was hit with a ransomware attack a few weeks ago which the FBI linked to a Russian hack group called REvil. As it usually happens with these attacks, the perpetrators locked sensible information that belonged to the company and crippled their systems until the ransom was paid off.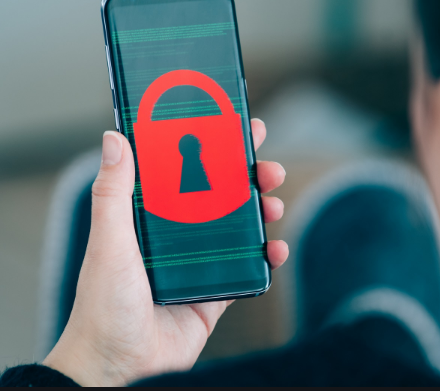 JBS USA decided to pay the ransom and according to Wall Street, the entity transferred $11 million in bitcoin. Andre Nogueira, Chief Executive Officer at the US division, the payments were reportedly made as the organization feared that it could become a victim again and could harm all customers that rely on the company's products:
"It was very painful to pay the criminals, but we did the right thing to our customers. We didn't think we could take this type of risk that something could go wrong in our recovery process. It was insurance to protect our customers."
Nogueria explained further that the payment came after the cybercriminals resumed access to most of the plants and although the ransomware attacks are not a new invention, they increased in popularity after the COVID-19 pandemic. Furthermore, multiple cases emerged all over the US over the past few months which garnered the attention of the authorities. After the lack of Kia Motors America, Colonial Pipeline as well as Steamship Authority the Biden administration decided to finally take action. Deputy Press Secretary Karine Jean-Pierre noted that they are working on a rapid strategic review considering four lines of effort and combating ransomware is now a priority for the administration.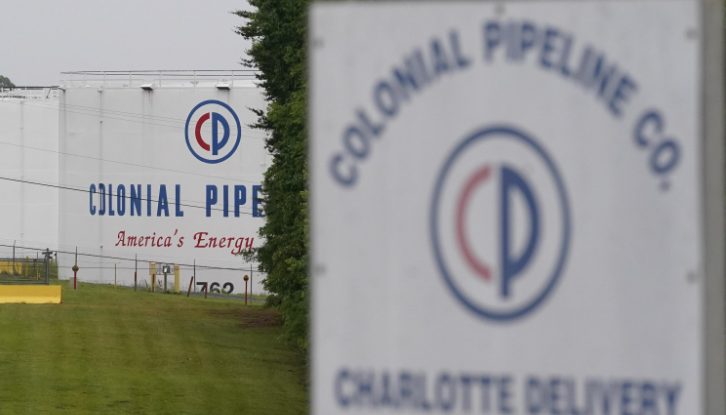 The US senators came on board as well. Senators Roy Blunt and Mark Warner outlined the needed steps for the country in order to take everything it can to prevent these crippling attacks from organizations outisde of their borders.

Go to Source of this post
Author Of this post: Stefan
Title Of post: World's Biggest Meat Producer JBS Paid $11M In BTC To Hackers
Author Link: {authorlink}